Massages are about more than just feeling nice and having time to relax (though that's certainly part of it!), there are many problems which can be treated with a good massage. If you suffer from digestive disorders, anxiety, headaches, fibromyalgia, myofascial pain syndrome, insomnia related to stress, sports injuries, soft tissue strains or injuries or temporomandibular joint pain the cure to your discomfort could simply be to get a massage. If you're looking for a massage in Kona, you can find a lot of specialists in the area that will be able to give a variety of different types of massages depending on what issues you want to tackle.
The most common reason why people get massage is to relieve pain, most commonly back pain. If the pain in your back is really deep seated, a deep tissue massage could be what you need to loosen up your tense muscles and get you feeling better. Deep tissue massages are quite intense and can help for many things including scar tissue among others.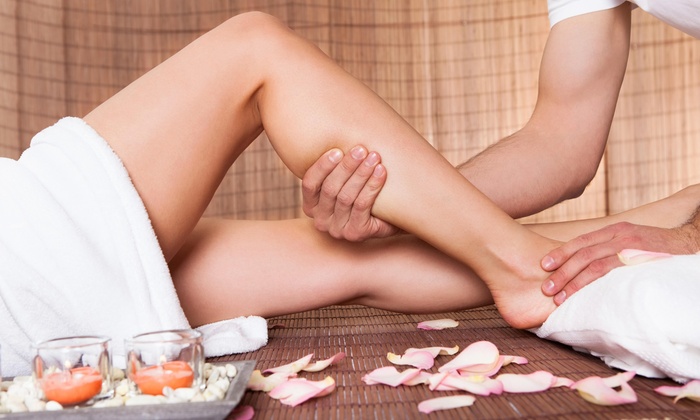 Stress relief is also a very common reason why people get massages. This makes sense, since stress can cause tenseness which in turn leads to sore and stiff muscles. By getting your muscles to feel better and by getting pampered, your stress will melt away. Since this stress and muscle pain can also be keeping you up at night, massages could end a bout of insomnia as well if you're struggling to get some shut eye.
There are many other reasons why people get massages and there are many more benefits to getting massages. You should get a massage often, even if only to feel pampered and to melt away that work-day stress and anxiety that we all carry with us.